You are all DARLINGS. Thank you all so much (((((HUGS)))))
Now, what you've all been waiting for - the plan! The plan is this: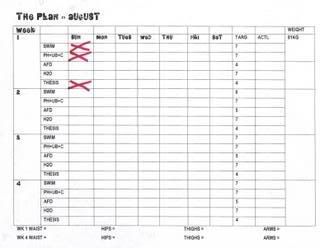 I'll swim, lay off the vino a bit, do my physio exercises and 10 minutes of core/upper body work every day, and work on my thesis, and in four weeks I will be well on my way out of this depressing mess. I WILL.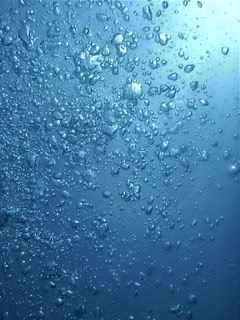 mmmmmmmmmmmmmmmmmmmm.........
The lifeguards undoubtedly think I'm a complete nong when I jump in and splash around doing somersaults and playing in the bubbles. AND I DON'T CARE.
You can hear Noddie from our room if she opens her window when she's having her 'quiet time' (hahahahaha). I don't know whether she was yelling
'Arr harr, me hearties!'
at the dog or the neigbours.