My run last night was magic. I couldn't go in the morning because the Spousal Unit left for work at 5.40a.m. and not even Keen Virtuous LBTEPA is home from exercise that early. I was pretty tired after work, it was cold and dark, Noddie was in full arsenic hour swing and I was expecting a get-the-bastard-done slog. Off I trotted. I've been reading about chi running and practising tucking my pelvis under and lifting my feet, which felt terribly awkward at first but I think I'm getting the hang of it. It's hard to explain; you'll have to read the book yourself.
Anyway - last night was one of the magic ones. It felt as though all the slogs and trudges and plain simple Time On The Road had led to this one moment. I was floating. It was effortless. My feet were barely touching the ground. The stars were out, and when I came over the hill next to the primary school there was such a moon as I've never seen – huge and bright and ochre with vivid blood-red streaks. On and on I floated in the timeless night – and then on the last downhill Josh Groban sang You Raise Me Up and I was thinking about God and J and Noddie and all my friends and I was so happy I almost had tears in my eyes.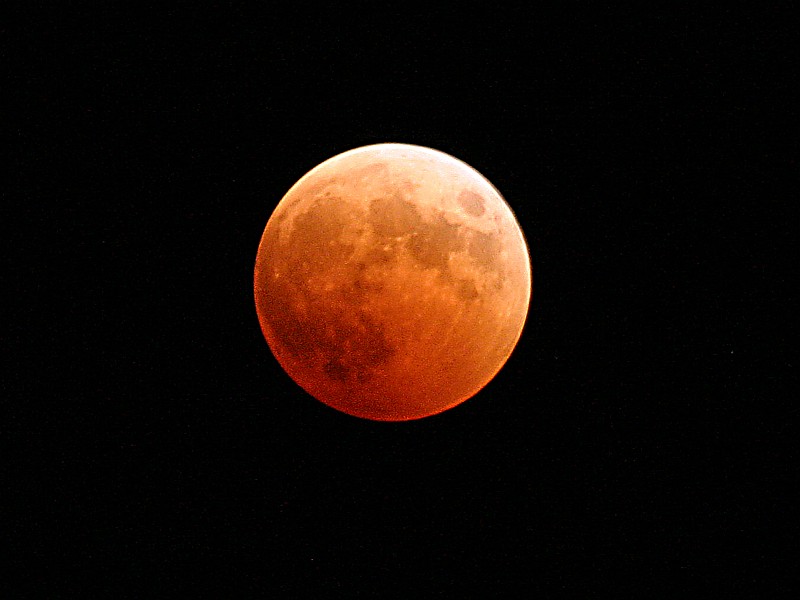 Off to graduation this afternoon. Noddie is already wildly excited because I took her with me to uni during the week to check out where the hall is. I have decided that fishnet tights and red heels are appropriate graduation attire (the brochure was quite stern on that point) and I am determined to not be disappointed when J doesn't give me a naff graduation bear. We are taking the in-laws to the ceremony and then out to dinner as a thankyou for all their help; my mum will be there as a buffer and there's always champagne too of course.

More anon, celebrators of life's milestones!

UPDATE: J, I have wronged you and I apologise. Thankyou for indulging me. Mwah!