Here speaketh the mighty LBTEPA!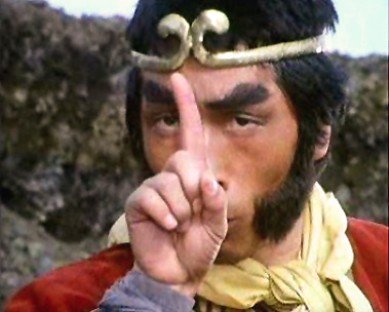 1. There is no justification for being rude, especially to people who are working for low or no wages. Making the excuse "they were rude to me so they deserve me to be rude back" is
a) lame
b) based on the assumption that nothing should ever happen to you that you don't like
c) illogical: you think their behaviour is unacceptable so you then deliberately engage in it yourself
d) not setting a good example. This is something to which we should all aspire
Everyone is rude sometimes - we are tired, stressed, hungover, whatever; we over-react. We do or say things our best selves wouldn't. What happens next is the important part. Don't smother your remorse with anger (= blaming the other person). Be sorry, and if you can, say sorry. If you can't, then learn from it, resolve to respond more appropriately next time, and move on.
2. If you don't want to look after your health by exercising regularly, participating in an event, or watching your diet, that's ok. Same if your circumstances are currently such that you genuinely can't. But don't bullshit about it. Don't say "I could never do that" or "my knees won't take it" or "I don't have time". Plenty of super-busy people fit exercise into their lives. Plenty of people with dodgy joints exercise and do endurance sports. They are patient and careful and do their core work and physio and stretching. They do what they have to do to get what they want.
That's the point. They want it. You don't have to want what other people want. But please, do your soul a favour and be truthful. Say "I don't like exercising, it gets me all sweaty and I've had all my health checks", or "with all the other stuff I'm doing, I just don't have any spare energy to think about losing weight right now", or even "I admire what you're doing but it's not my cup of tea". Have your own life. Be deliberate in your choices. Try and let go of that evil word "should".
Here endeth the lecture.
More anon, great sages!