I am, among other things, a wife, mum, daughter, sister, friend, endurance athlete, Bulldogs fan and psychologist. I live in the country and love it. I miss the city.
I like making things, except food. I like to decorate my surroundings. I believe that accessorising is what separates us from the lower animals. I wear hats to the races.
I dream big. I go after scary goals because life isn't about being half-arsed. I AM NOT BEIGE.
I am teetering on the pre-marathon dread/excitement see-saw. I'm feeling very (this post has been edited because it's wrong to diss your loved ones on the internet). But I'm going to have a good day because I've decided I will.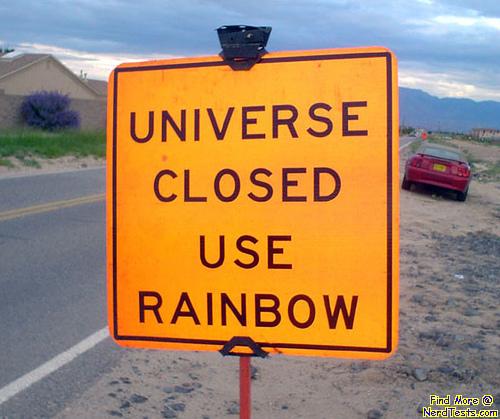 I'm an ebay and f&ceb00k tragic and a blogger. Apparently I have 16 "followers", some of whom are clearly very shy. I'm also a comment ho (and am feeling in need of some encouragment this week).
Now, mysterious ones, tell me who YOU are!
More panic-stricken pre-marathon ramblings anon