Can I send a big *raspberry* to people who don't get hayfever? I hate you all.
Really over 'ladyproblems' and the way they f#$% with my moods.
Also Noddie isn't sleeping well = I'm up three times a night. Sigh.
Not drinking or eating too much though, hurrah.
Kindness is the key – to others and myself. Work, love, exercise, laugh! And not whinge
You all have a lovely weekend *blows kiss to the world*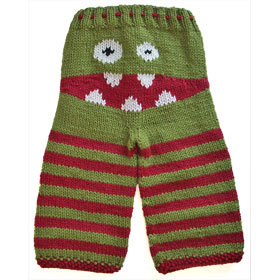 more anon, mood elevators!