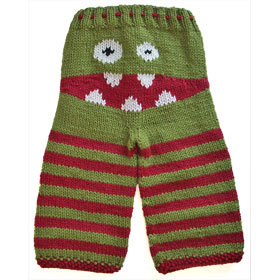 WARNING TO BLOKES: HIGH CHICK STUFF CONTENT!
Unusually, it is NOT your intrepid correspondent LBTEPA who is cranky pants. It is....errr.... how to put this?...my nether regions that are unpleasantly grumbly and PMS-y, and my lower back - while 200000% better than last week, thanks for asking! - is still a bit niggly. So I am a bloated barrel of achy, self-loathing jelly (for clearly, had I been a better person, i.e. more self-disciplined and harder-working, I would have lost more weight and got fitter and none of this would be happening. Please note the absence of the word rational from this description).
And yet, a strangely cheerful BBoA,S-LJ! Life is good.
More anon, consumers of yummy crunchy things!